The Owl Homes Group
Proudly Providing Home Ownership Since 1968
Welcome to the Owl Homes Group web site. Our goal and business statement is to provide you with a wealth of information to make a wise home investment that will last for years and build valuable memories and equity.
For over 45 years the Owl Homes Group has been one the foremost innovative leaders in the Factory Built Housing Industry. Our Model Home Display Centers serving Western New York and Northwest Pennsylvania offer one of the largest collections of on site homes to tour in the entire Northeast. Our existence is based on offering affordable housing that is built with quality and energy efficiency in a controlled environment that avoids weather conditions. At all our locations you will find experienced and well educated professionals that are good listeners with the ability to design a home package that will meet your dreams as well as your budget.
The Owl Homes Group partners with five of the premier housing manufacturers in the Northeast that have years of experience and financial viability. Our manufacturing variety provides us the ability to build a customer's new home at virtually every price point from economical to the mansion on the hill. They all build with brand name materials, state of the art equipment and have engineers on staff and the home construction is inspected by a third party. All of our homes surpass Federal and/or State building requirements. Because of our close proximity to the manufacturing facilities our customers benefit from lower transportation costs and have the ability to tour any of the factories during production.
The strength of our company is in the services and the experience our employees provide. The Owl Homes Group handles the design and completion of hundreds of home projects every year. We are a complete builder offering home design, site improvements, foundations, heating & cooling, garages, decks, porches, basement finishes and more. The most valuable tool we offer our customers is the largest service department in the Northeast to complete your home and efficiently handle warranty issues for products used throughout the home.
Sleep comfortable tonight under the wing of an Owl Home... Over 21,000 families already are!
David Kwiatkowski
President
Featured Homes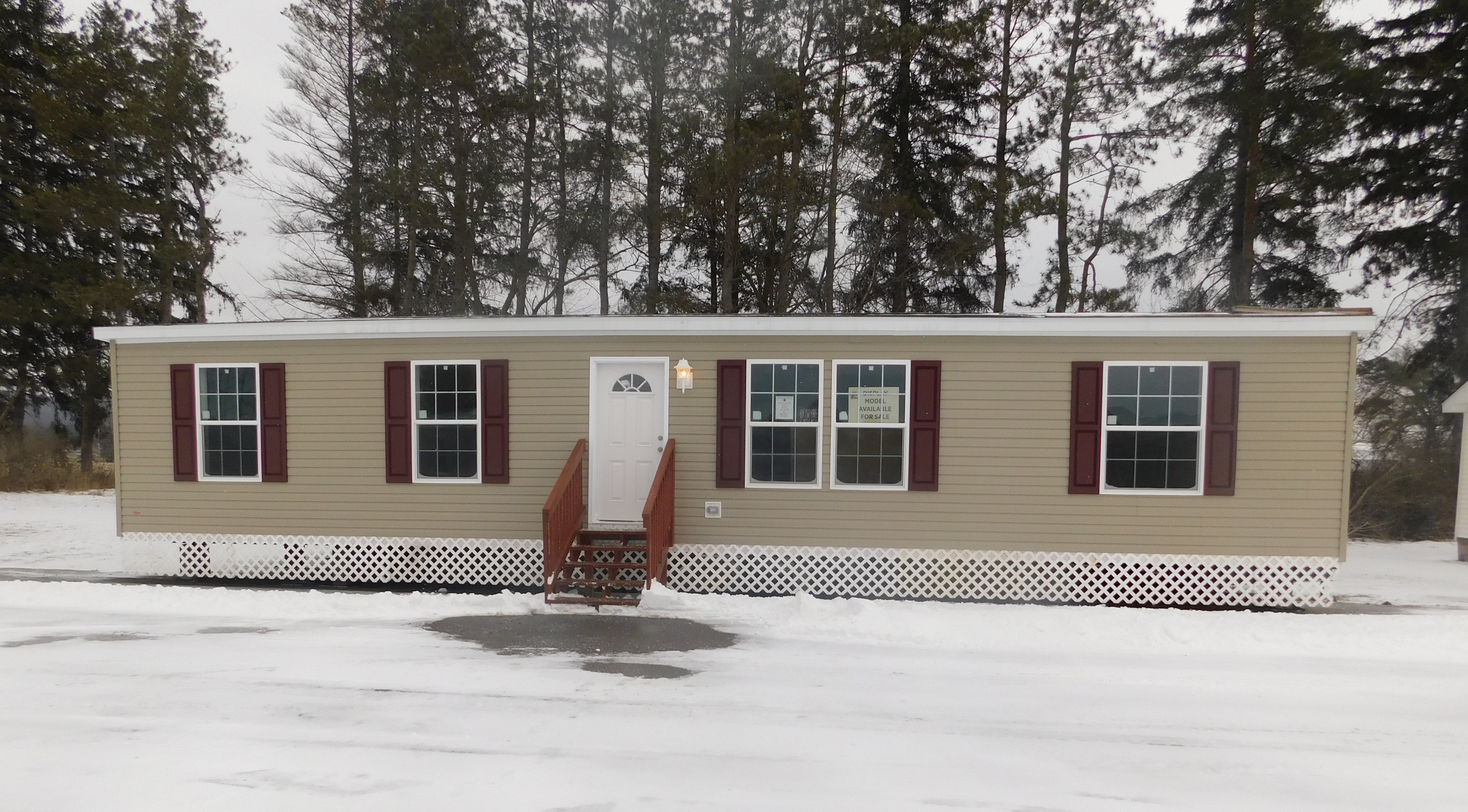 34827-52 Drywall Sectional (Summer Sizzler- Display Available)
-1387 square feet -3 Bedrooms/2 Bathrooms -Value
View Details >
---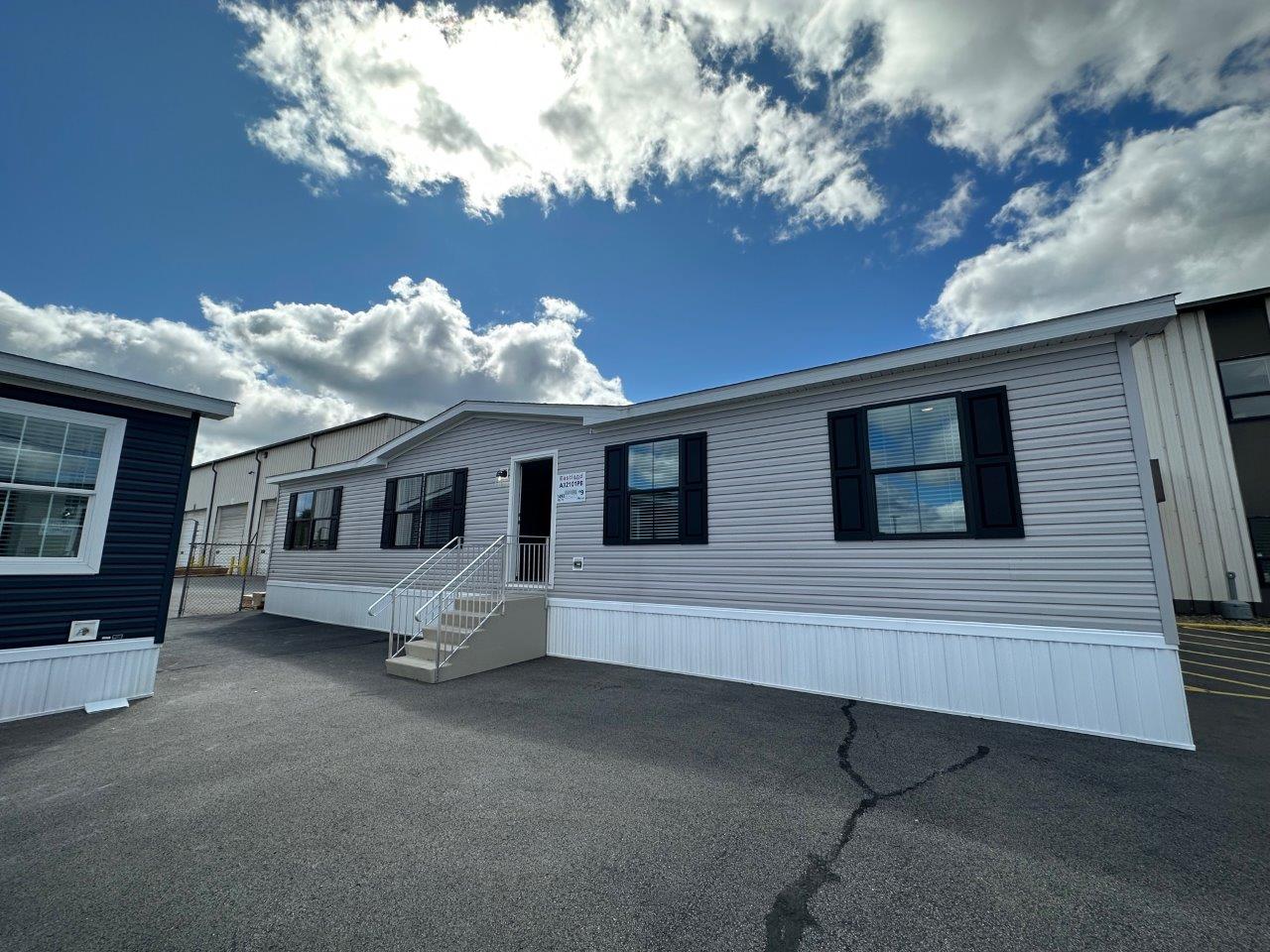 A32101...Coming Soon
Fresh from factory fall show offering a new plan d
View Details >
---